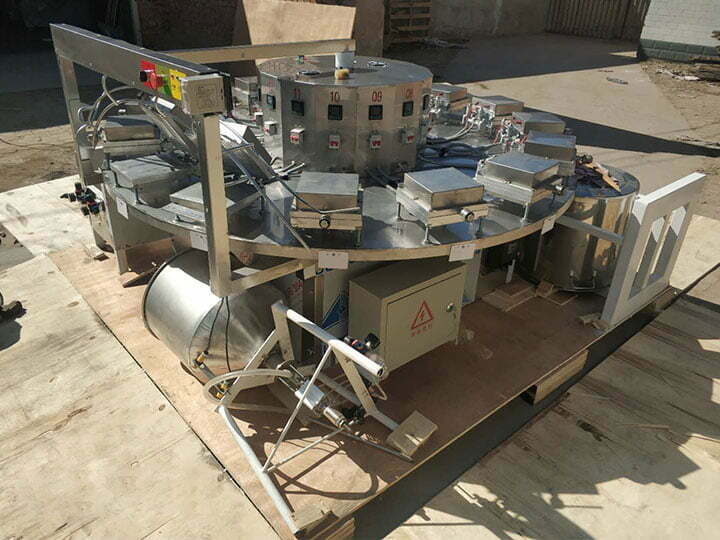 In recent years, it has become popular in many countries to use crisp waffle baskets to pack ice cream, and this new type of ice cream product is also very popular with consumers and has a large sales volume. Recently, an Iraq customer was very interested in this waffle baskets making machine and ordered an ice cream waffle basket machine with an output of 800pcs/h from us.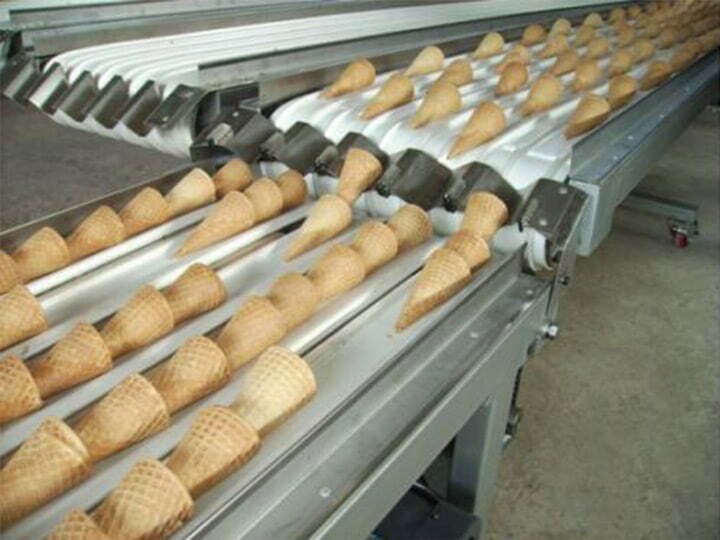 To start a successful ice cream cone factory, in addition to understanding the market demand for ice cream cones, the market price and profit margins of ice cream cones, you must also choose a reliable ice cream cone machine manufacturer, so that you can buy good ice cream cone making machine and can guarantee the smooth production of the factory.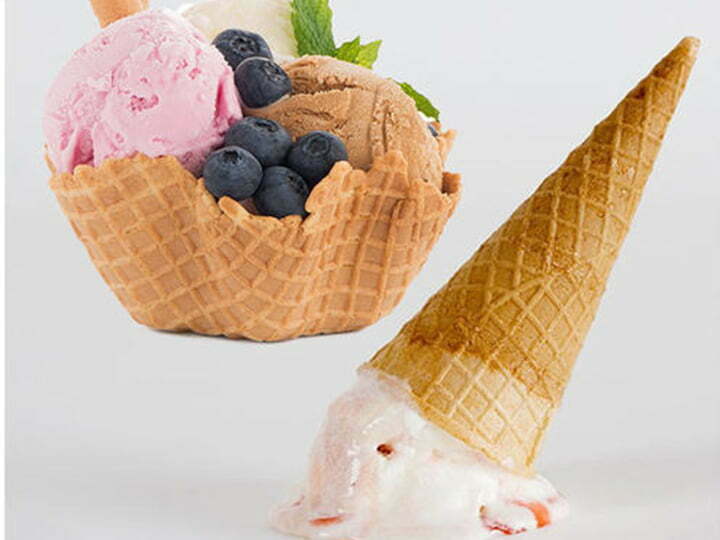 Cold and delicious ice cream and other desserts have become an indispensable delicacy in modern society. With the increasing demand of people, the style of ice cream cones and the taste of ice cream are constantly changing, which drives the ice cream cones making business. So how did the ice cream cone business come about?